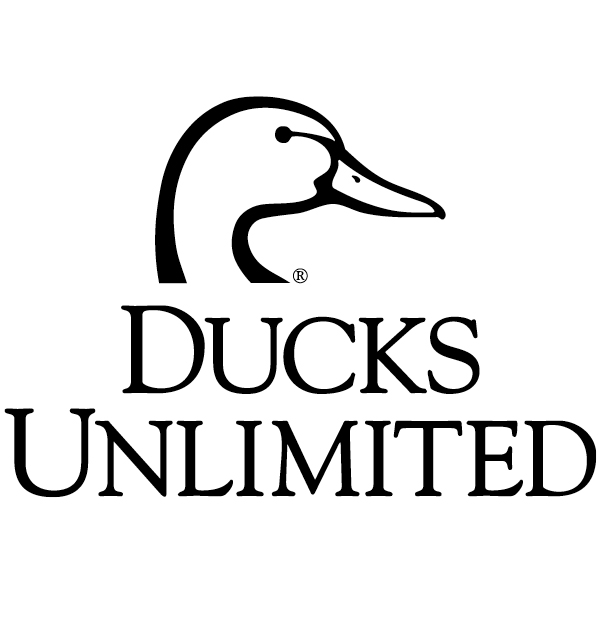 Ducks Unlimited – The World's Leader in Wetlands Conservation – is proud to offer League teams an opportunity to raise funds for their team expenses through the power of DU's brand awareness, corporate partnerships and fundraising expertise.
DU T.R.A.P – Team Resource Assistance Program – provides discounted merchandise and professionally designed marketing materials for club fundraising activities that guarantees all revenues earned stay with the participating team for immediate use.
The program is simple:
Register to participate HERE, choosing the fundraising package to fit your needs.
DU will professionally design, produce and ship promotional posters and raffle tickets custom built for your fundraiser direct to you.
Once your fundraiser is complete you will send payment to DU for the predetermined cost of your selected package.
Upon payment, DU will ship the merchandise direct to the winners.
Through DU T.R.A.P you have no up-front fundraising and marketing costs, no time spent creating sales materials, no post drawing delivery responsibilities and your scholastic shooting team retains 100% of the net revenue raised for immediate use!
This program is being offered by Ducks Unlimited as a concerted effort to assist League across the country with no profit expected or realized by the organization. Ducks Unlimited considers this program an opportunity to increase shooting sports participation and assist team's sustainability using the organization's resources and fundraising experience and proficiency.